Calm Self
Join this live interactive Calm Self Workshop
to learn how to add more calm to your life.

Next course starting October 15, 2020

We all enter this world emotionally dysregulated. The birthing process is painful and scary to our system.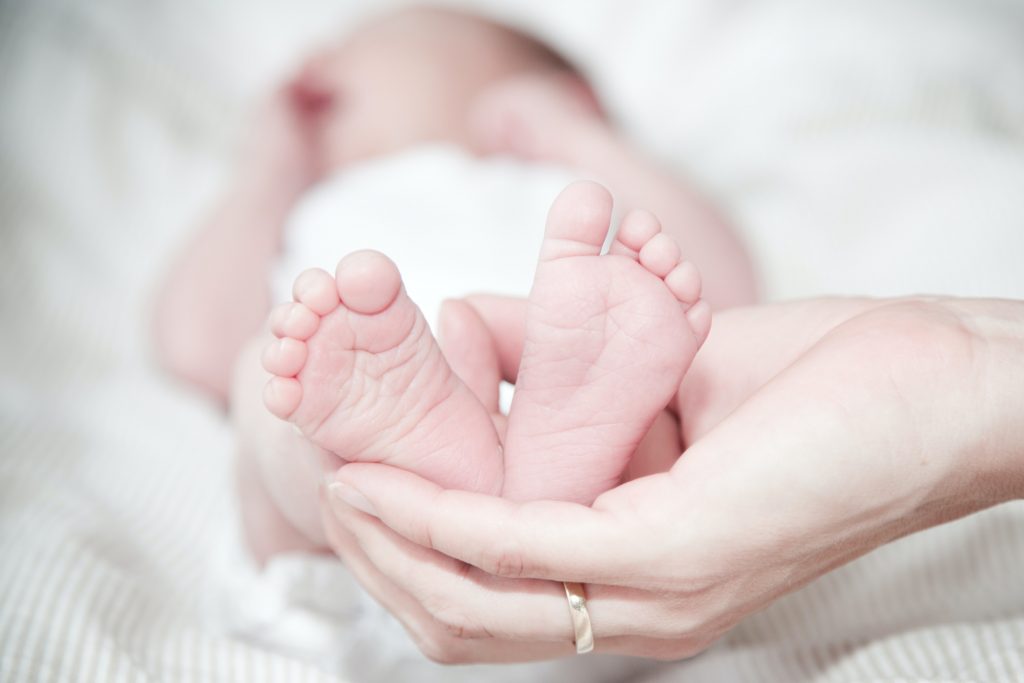 We are being propelled out of a relatively safe environment to one where uncertainty reigns.
And thus begins a life-long journey to feel safe again.
Feeling emotionally overwhelmed at times is a normal part of being human.
For some people though it feels too intense.
After my years of training to become a clinical social worker, including internships, supervision, and my own therapy, I have finally discovered the power of knowing and understanding a part of my own neurobiology related to the vagus nerve. This has been invaluable to me personally.
It has transformed the way I work with clients as well as my personal life. I now better understand my autonomic nervous system and know what is likely to trigger automatic responses in my body, why, and how.
I now have tools to move to a sense of calm.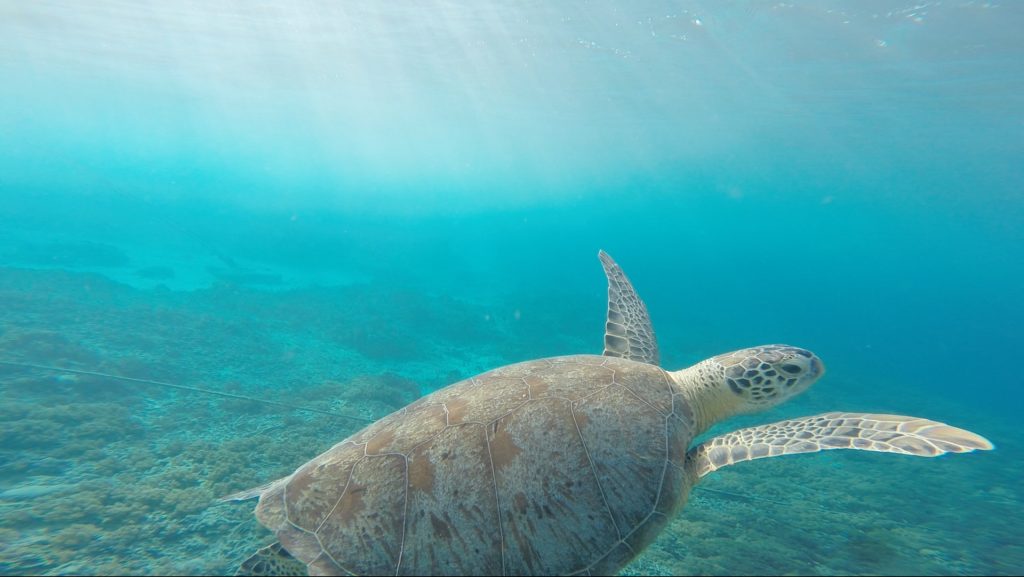 In this workshop, I will share the work of Dr. Stephan Porges, the author of the Polyvagal Theory. His contribution is the discovery that the polyvagal nerve, also beautifully called the wandering nerve, has a Social Engagement system, meaning our bodies have ways to help us regulate our emotions. For many people, this happens automatically, but for some, more tools are needed to help the body reach a state of calm.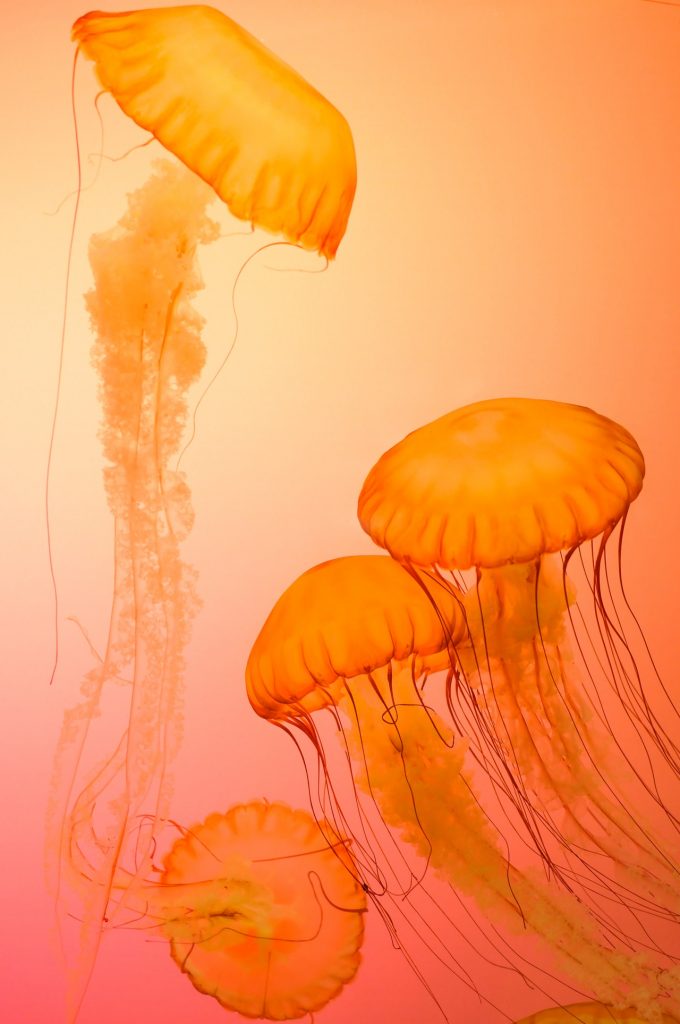 A lot of people have come to live in either a state of emotional overwhelm or feelings of inward collapse, often due to childhood trauma, traumatic experiences, or highly stressful lives.
These experiences make it much more difficult to be calm.
Stated in polyvagal theory terms, a lot of people live in either the Sympathetic Nerve State ("Fight, Flight or Freeze") or in the Dorsal Vagal State ("Internal Collapse") and have difficulty accessing the calm and mindful Ventral Vagal State.
These states are responses from our Autonomic Nervous System, meaning our body is deciding how we are going to respond to stress, whether we will over- or underreact.
We are not able to control these responses in the moment. Our bodies are designed to react to stressors without thinking and are primed for self-protection.
Self-protection is a wonderful ability for which we need to be thankful, but when there is an overactivation, even to neutral situations, it prevents us from enjoying states of calm.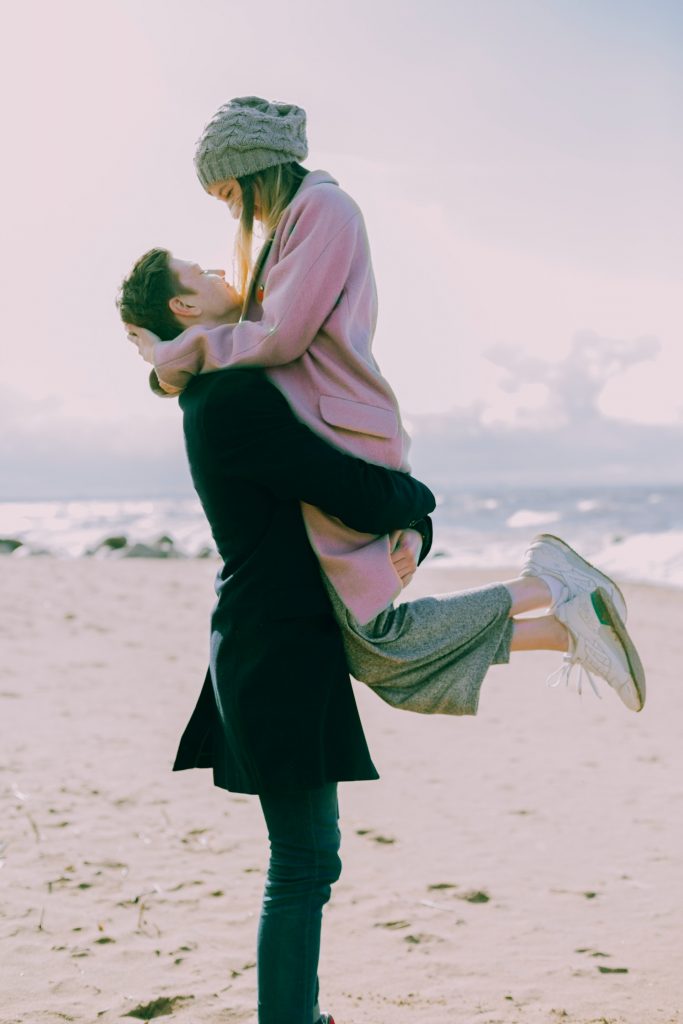 When we are not feeling safe, our bodies are on hyper-alert and defensive, and we cannot connect with others in meaningful ways.
The Polyvagal Theory helps us understand that even though we cannot control our stress responses in the moment, we can incorporate activities in our daily lives to help calm our systems.
Activities to help us reach and stay in a calmer state include
regular practice of breathing
guided meditation
practicing self-compassion
getting to know and understand our body's reactions, feelings, and thinking patterns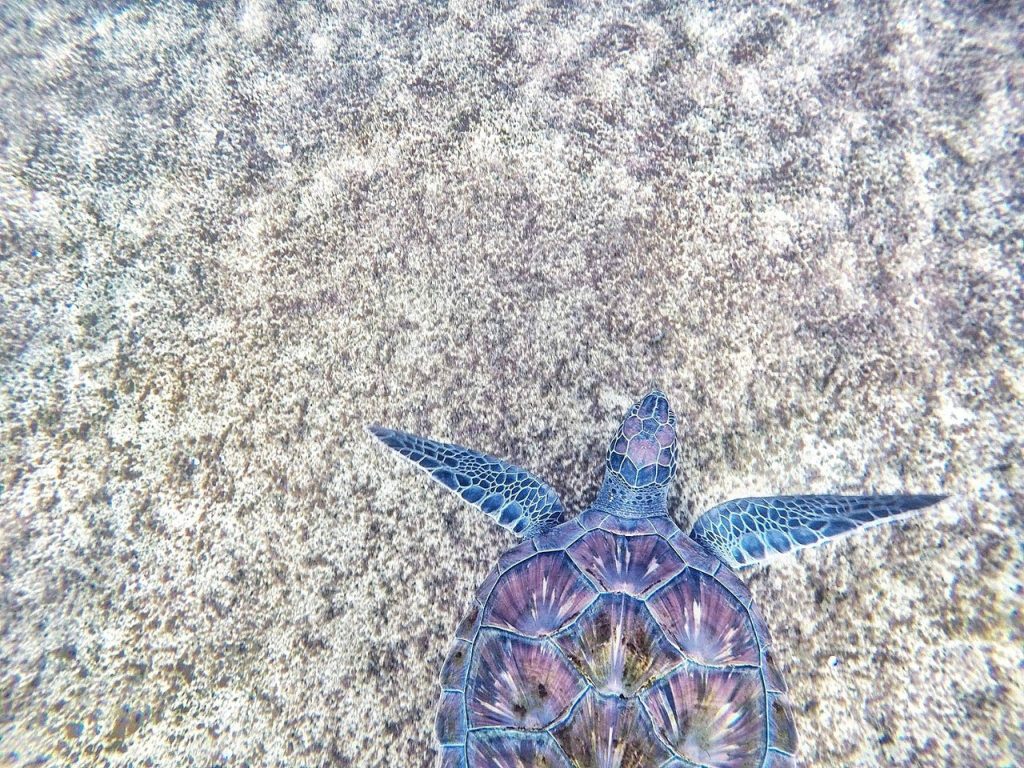 About the Calm Self Workshop
This workshop will introduce you to ways to help your body feel safe and thus be in a closer connection with yourself and others.
It is not uncommon for people to attempt to bring their body into a false sense of calm by using drugs, sex, or other potentially harmful behaviors.
The goal is to reach a regulated system without experiencing the negative side effects of these behaviors to oneself and one's relationships with others.
The typical experience people have once in the calm state are a sense of overall well-being, the ability to be more in the present, experience curiosity, openness, and compassion for themselves and others. This enhances their ability to connect with others.
Please join me to explore how to help your body be in this calm state more regularly.
You do not have to live your life in a permanent state of fear, overwhelm, or shut-down.
This interactive workshop is a series of six live webinars you can attend from anywhere using most computers and mobile devices.
Each week you will learn about new activities and exercises you can perform throughout the week!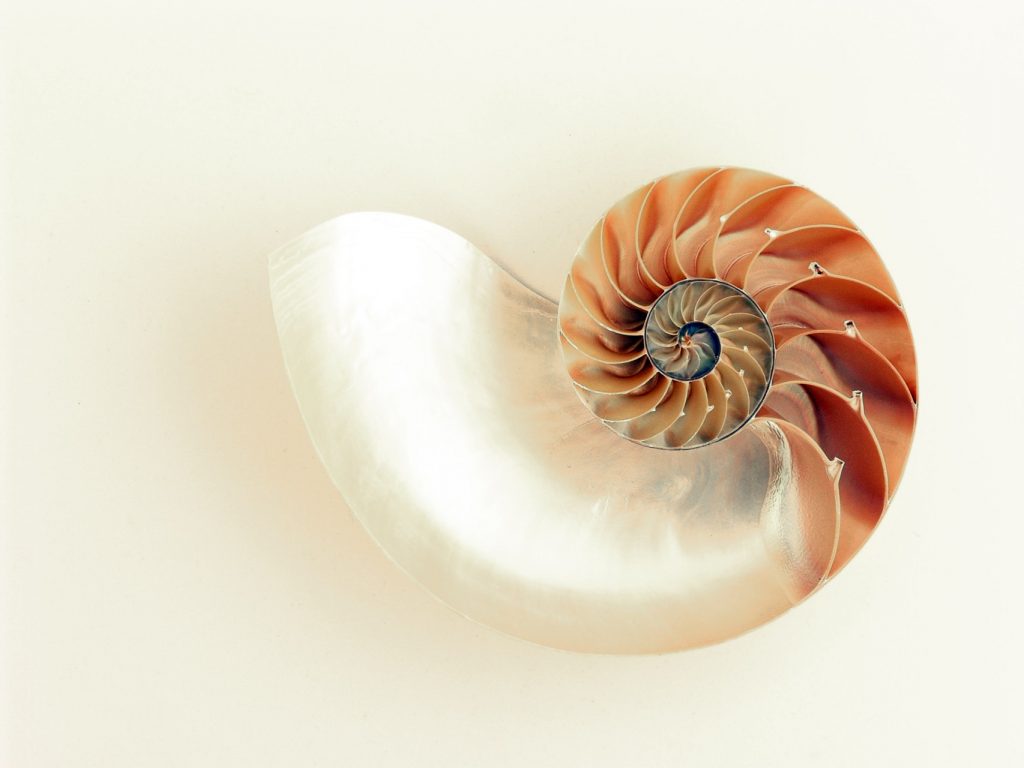 Over the course of the Calm Self Workshop, you will learn about the following topics and how they can help you experience more calm in your life:
Polyvagal Theory
Internal states of safety
Breathing techniques
Guided meditation
The role of gratitude
Identifying feelings and body sensations
Self-compassion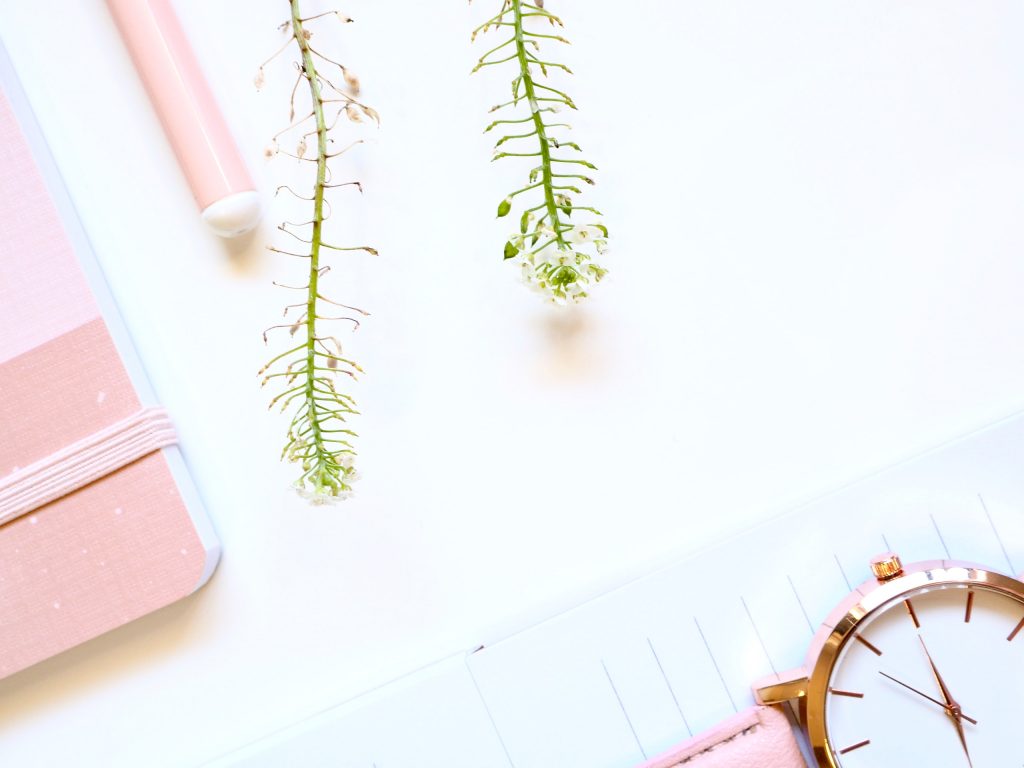 Calm Self Workshop Schedule
We will meet for a live online session every Thursday at Noon Eastern Time/9am Pacific Time over the course of six weeks, starting in October 2020.
During the first hour of each week's session, we start with a presentation and interactive exercises. A 30 minutes question and answer segment follows for those interested; you do not have to stay for the Q&A part.
To get the most out of the workshop, it is recommended to spend an additional 30 minutes a day on activities discussed and reviewed in the workshop.
Session 1: October 15, 2020 @ Noon Eastern Time
Session 2: October 22, 2020 @ Noon Eastern Time
Session 3: October 29, 2020 @ Noon Eastern Time
Session 4: November 5, 2020 @ Noon Eastern Time
Session 5: November 12, 2020 @ Noon Eastern Time
Session 6: November 19, 2020 @ Noon Eastern Time
This course is intended to be solely educational, although there may be aspects that can feel therapeutic. It is for your personal use only. The format will be part presentational and part experiential, with some opportunities to voluntarily share personal experiences within small groups of 2 to 4 people. This workshop is not intended to share traumatic past experiences. It may bring up difficult emotions. We ask for your camera to be turned on for the duration of the workshop. This program should not be used in lieu of therapy.
This online workshop is limited to 20 participants to create a safer environment and allow more participation in the Q&A portions.
The workshop fee is USD $299, payable upfront. After payment is received, your spot is reserved and we will send you information about how to connect to the online sessions.
Receive a 20% discount for early registration until Friday, October 9, 2020, and pay $239.20.
If you are not fully satisfied by the workshop after Session 2 (by October 28, 2020), we will refund the full amount you paid.
If we do not reach the minimum number of participants by one week before the start of the workshop, we will notify you and refund the full amount you paid. We are not responsible for any other costs or expenses you may have incurred in signing up for this workshop. We will also notify you as soon as the minimum number of participants is reached and we know that the workshop will take place.